St. Petersburg Coastal and Marine Science Center
Data Release
EAARL Coastal TopographyŚCape Hatteras, North Carolina, Pre- and Post-Hurricane Isabel, 2003
By Xan Fredericks, Christine J. Kranenburg, and David B. Nagle
Summary
These XYZ datasets provide lidar-derived bare-earth topography for Cape Hatteras, North Carolina. Elevation measurements were acquired pre-Hurricane Isabel on September 16 and post-Hurricane Isabel on September 21, 2003 by the first-generation Experimental Advanced Airborne Research Lidar (EAARL), in cooperation with the National Aeronautics and Space Administration (NASA).
The authors acknowledge Jamie Cormier, Amar Nayegandhi, and Wayne Wright for lidar acquisition and processing.
Data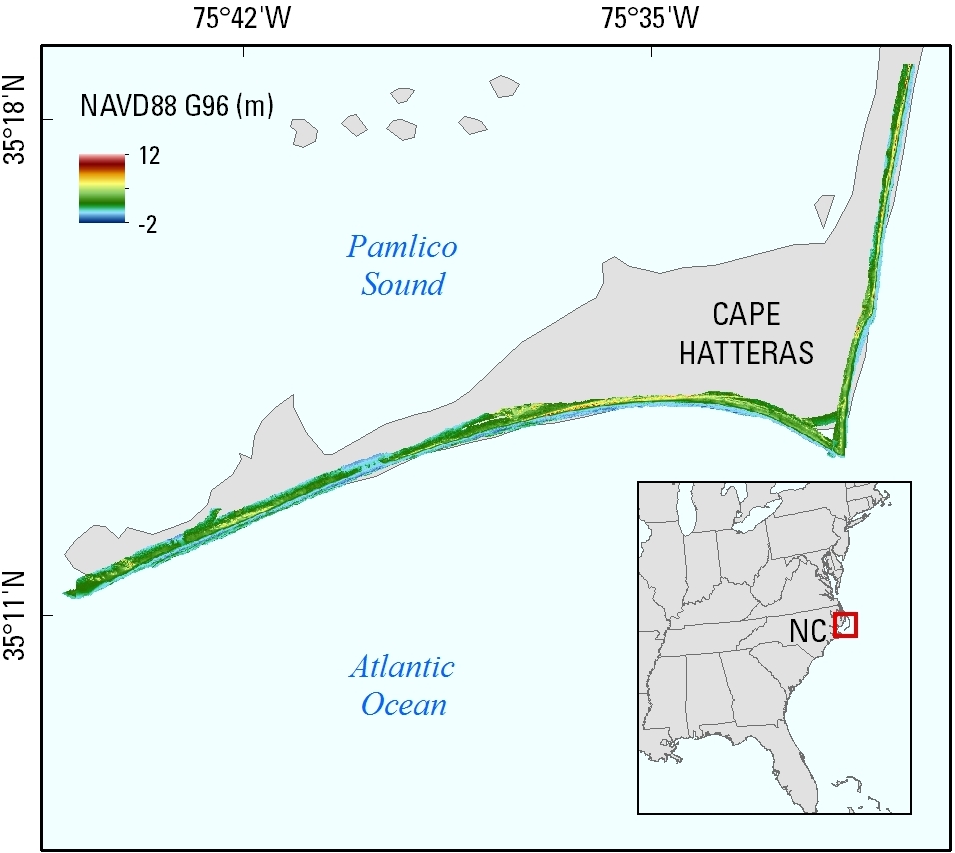 Figure 1. Data extent on Cape Hatteras, North Carolina; data were collected September 16 and 21, 2003.
Suggested Citation
Fredericks, Xan, Kranenburg, C.J., and Nagle, D.B., 2017, EAARL Coastal Topography–Cape Hatteras, North Carolina, Pre- and Post-Hurricane Isabel, 2003: U.S. Geological Survey data release, http://dx.doi.org/10.5066/F76W9879.